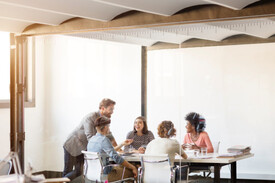 WE WILL NOT CONTACT YOU THROUGH WHATS APP WHATSOEVER OR TEXT YOUR PHONE FOR ANY TYPE OF COMMUNICATION.
IF YOU HAVE BEEN CONTACTED THIS WAY PLEASE DO NOT RESPOND IT IS A SCAM.
WE APOLOGIZE FOR ANY INCONVENIENCE.
Send us a message to get in touch with us for any comments, concerns, or questions you may have.
Kathy Pittman - for Permanent & Legal Placements Phone: 780-498-2700, ext 211 Email: kpittman@kpmstaffing.com
Rachel Malunga - For Temporary & Permanent Administration Placements Phone: 780-498-2700, ext. 212 Email: recruiter@kpmstaffing.com